Sensazioni tattili
oltre la materia
Superfici che trascendono l'apparenza, materiali che celano sensazioni inattese: abbiamo superato il tradizionale concetto di cemento, proponendo un'interpretazione originale e unica. Oggi la nostra gamma effetto cemento si completa con Feel: una nuova percezione della materia che si offre al tatto. Aspetto complessivamente omogeneo, dinamismo frutto della lunga ricerca sulle superfici, tre finiture che declinano il concetto di minimalismo in chiave materica.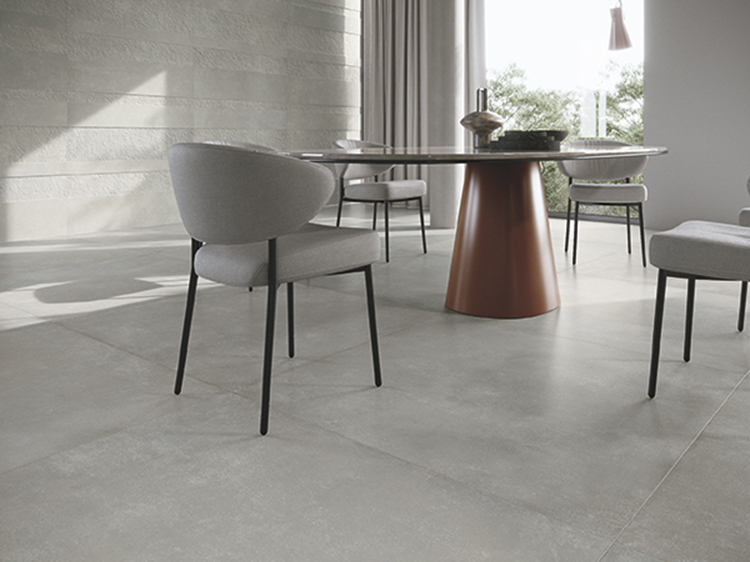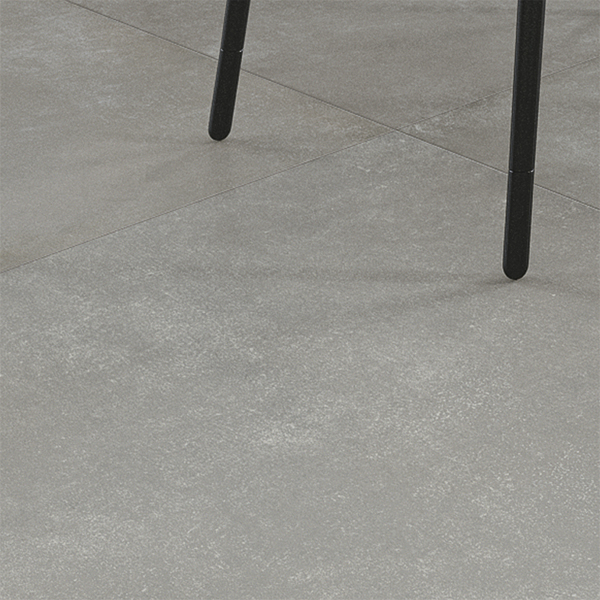 Feel Natural
Il finishing opaco per eccellenza esalta al meglio l'allure essenziale del materiale, dando vita ad ambienti dall'aspetto coerente e organico. Minimal, ma con un'anima profonda pronta ad affiorare in superficie.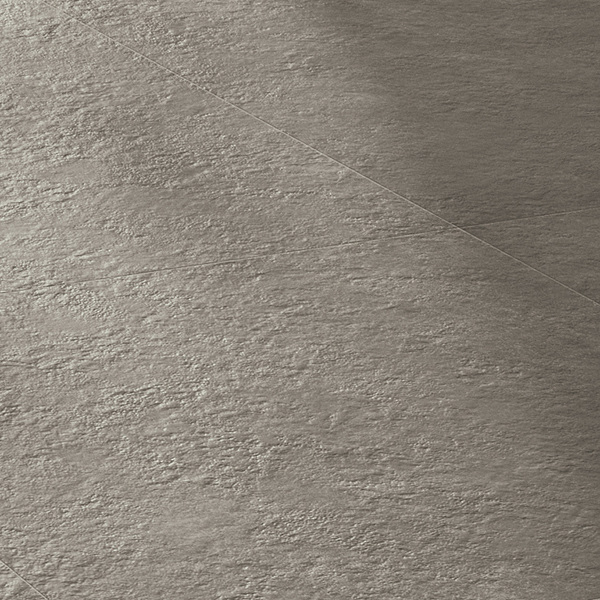 Feel Strong
L'estetica leggermente mossa da nuvolature e aloni delicati, tipica della collezione, si concretizza nella finitura più materica della serie. Un'anima ruvida, ma domata dalla compostezza dell'insieme, che custodisce intatta l'inaspettata morbidezza della materia.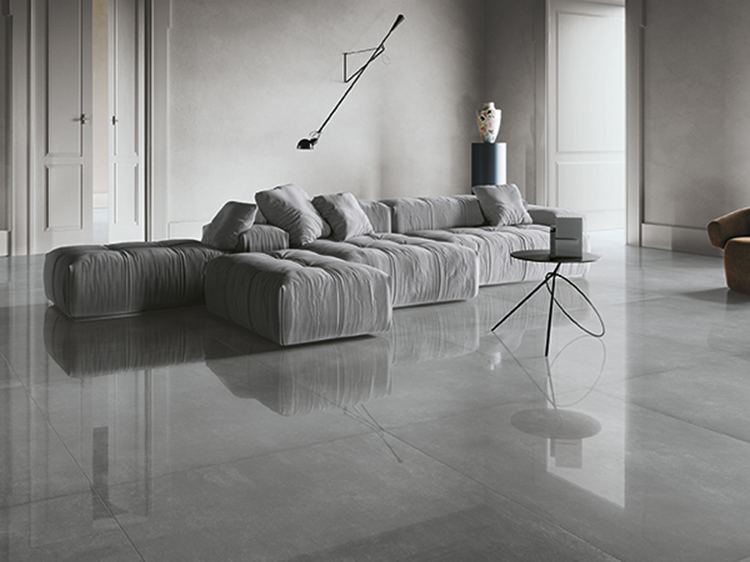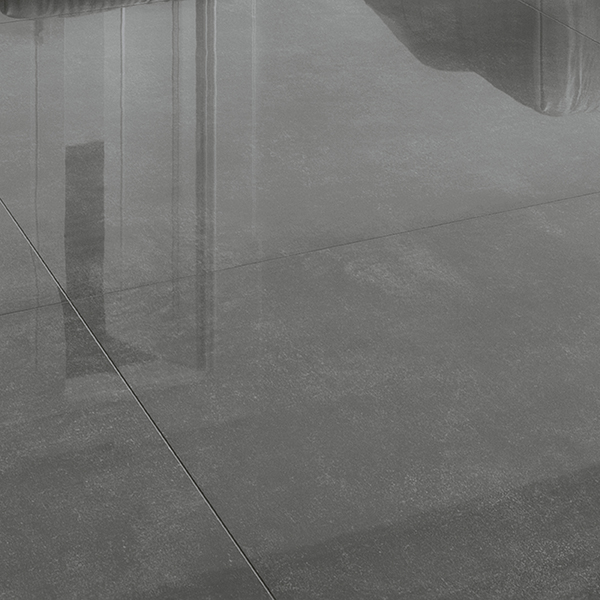 Feel Shiny
L'applicazione dell'effetto lucido a un prodotto dal sapore industriale è l'intuizione dietro alla proposta più contemporanea e audace. Finitura glossy che rivela un'anima briosa, in un mix incredibilmente contemporaneo.
Compostezza cromatica
e accenti di colore
Scopri il tuo Feel ideale combinando colori e finiture.
White impression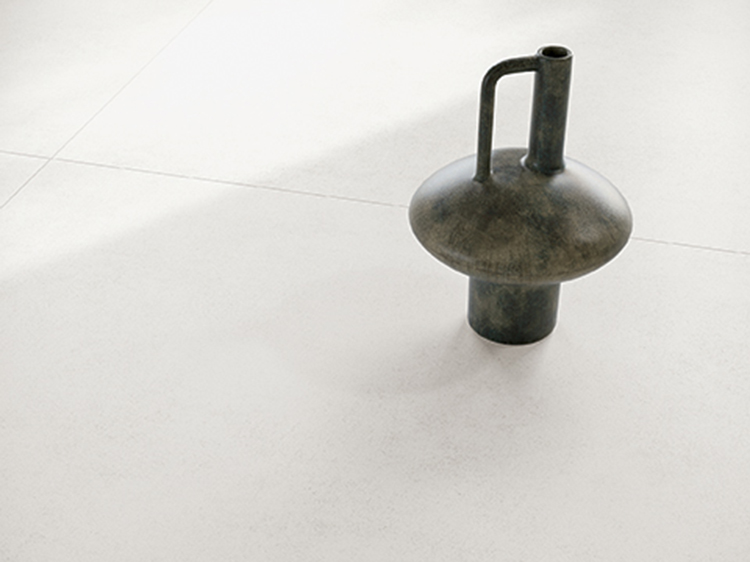 White impression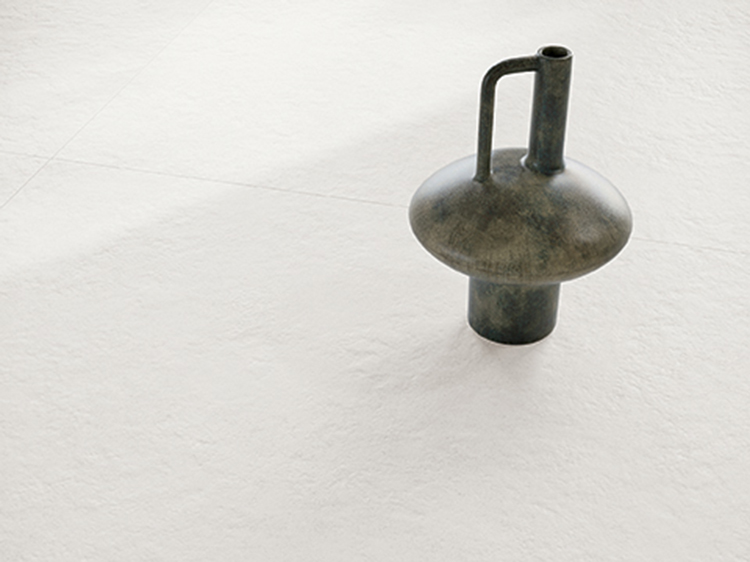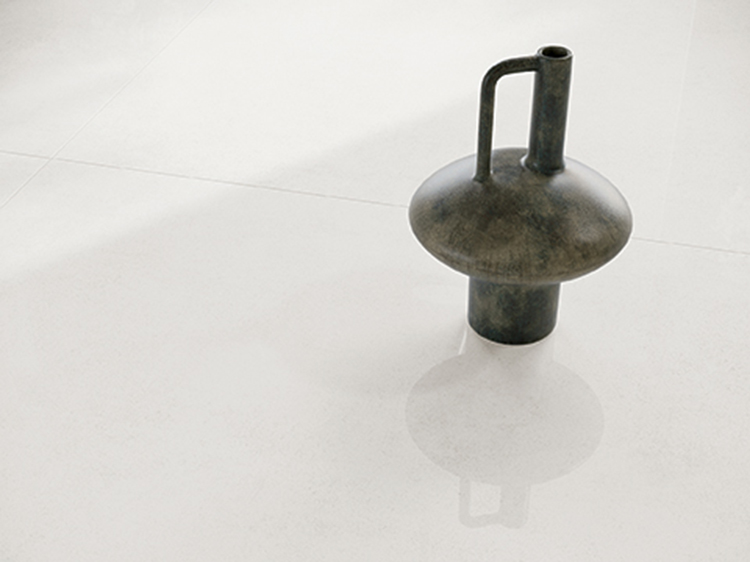 A touch of grey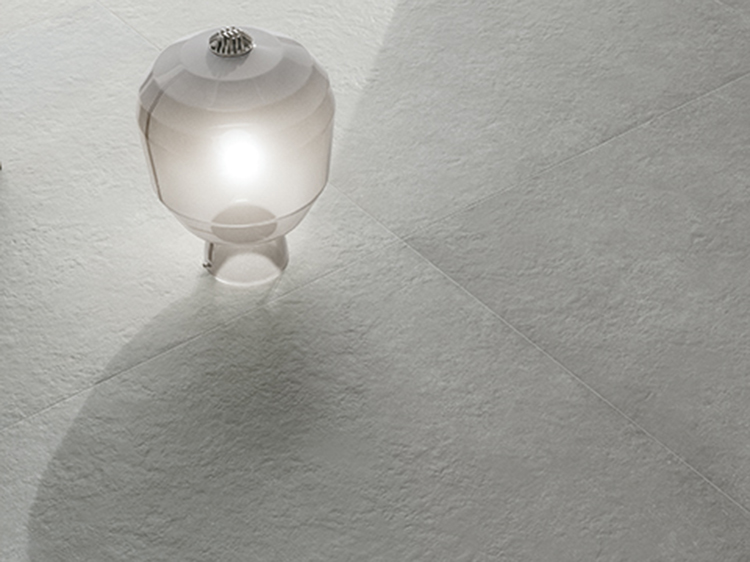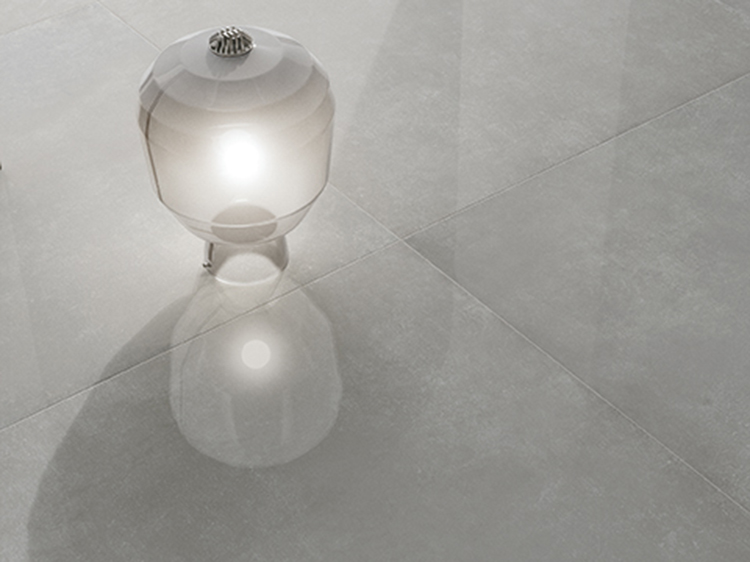 Perception in the dark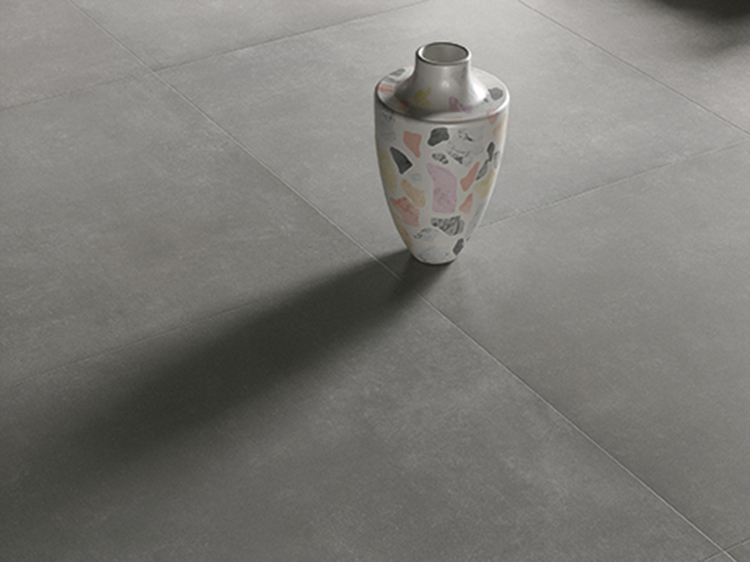 Perception in the dark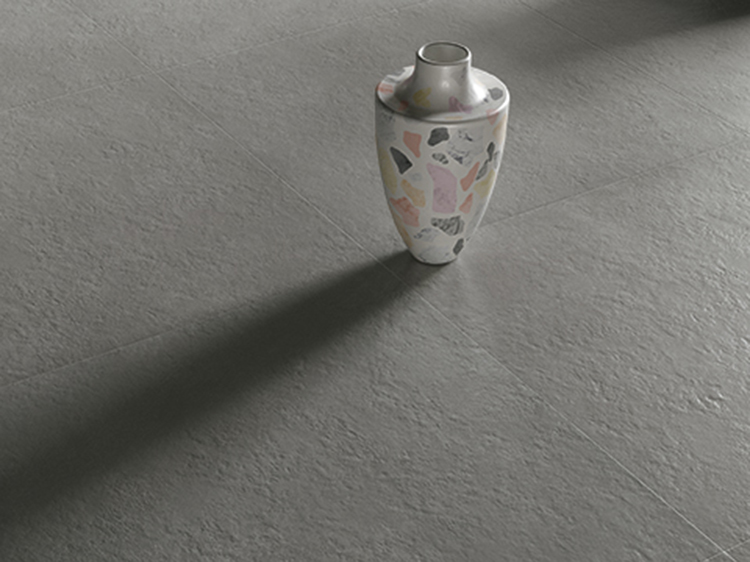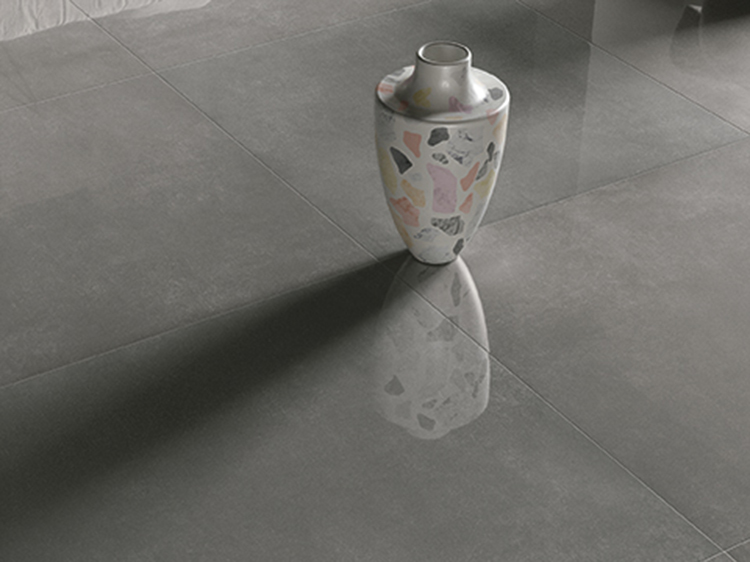 Warm feeling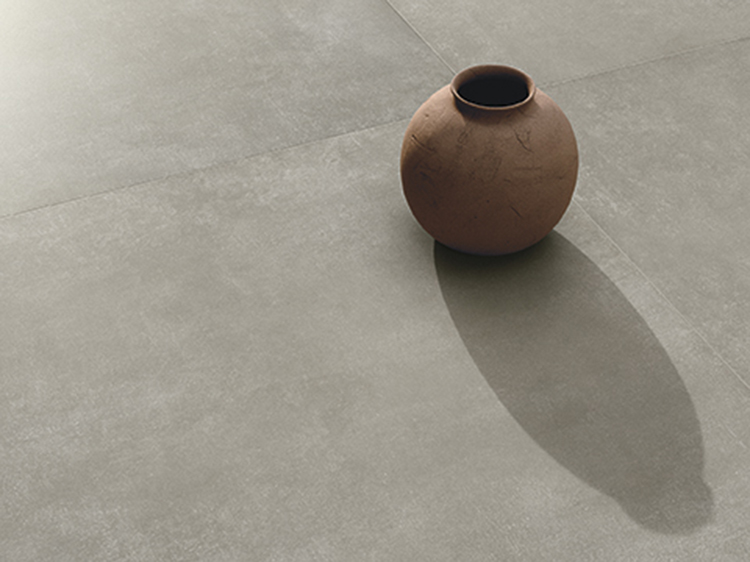 Warm feeling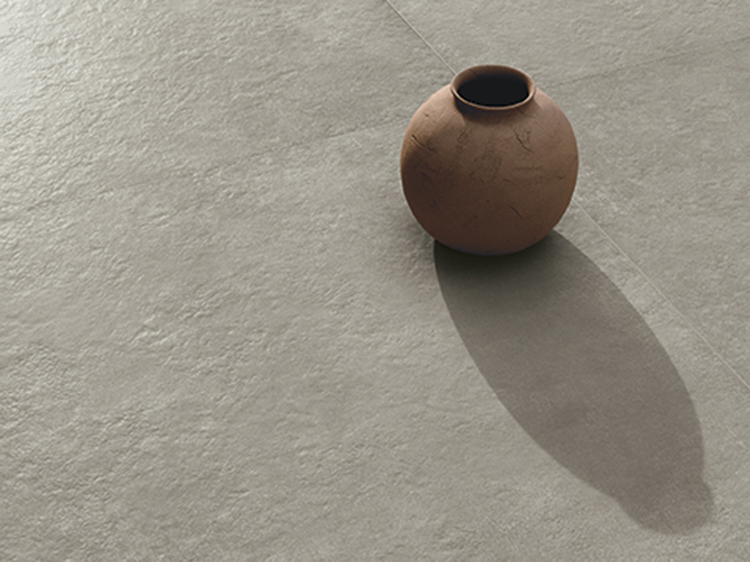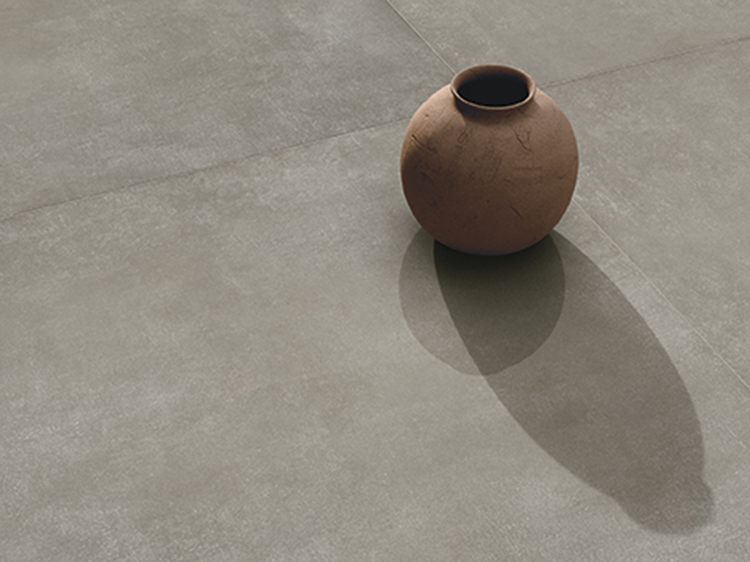 Green sensation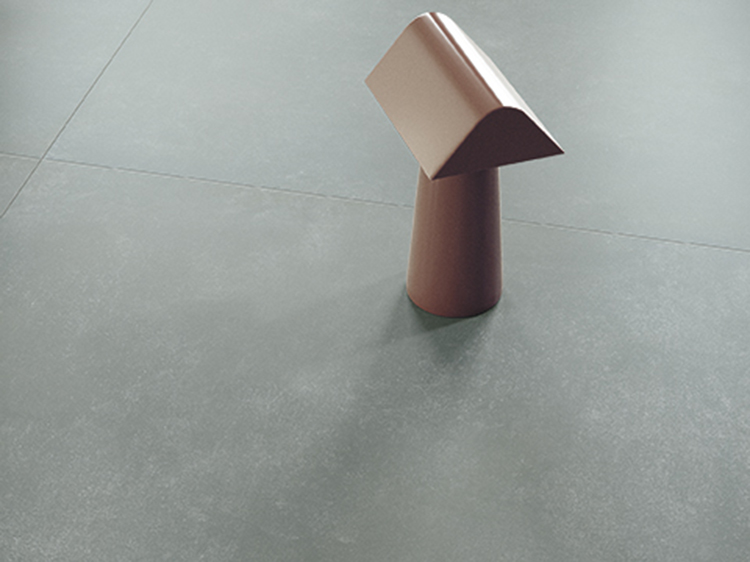 Green sensation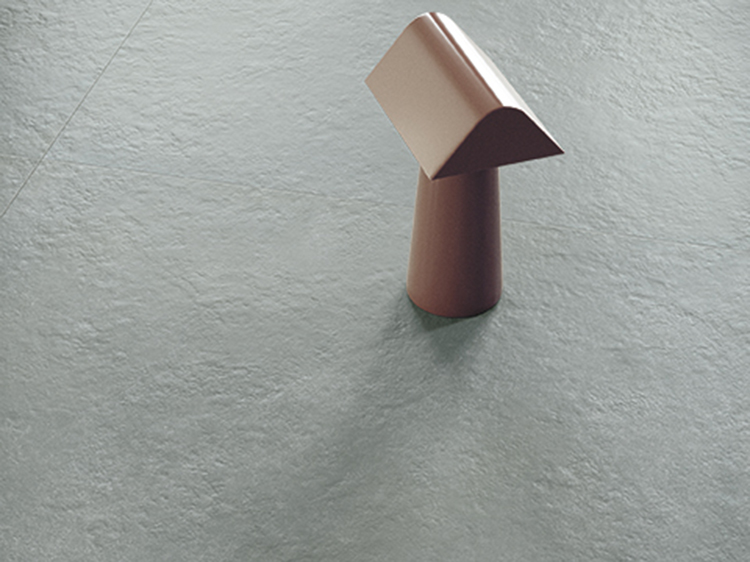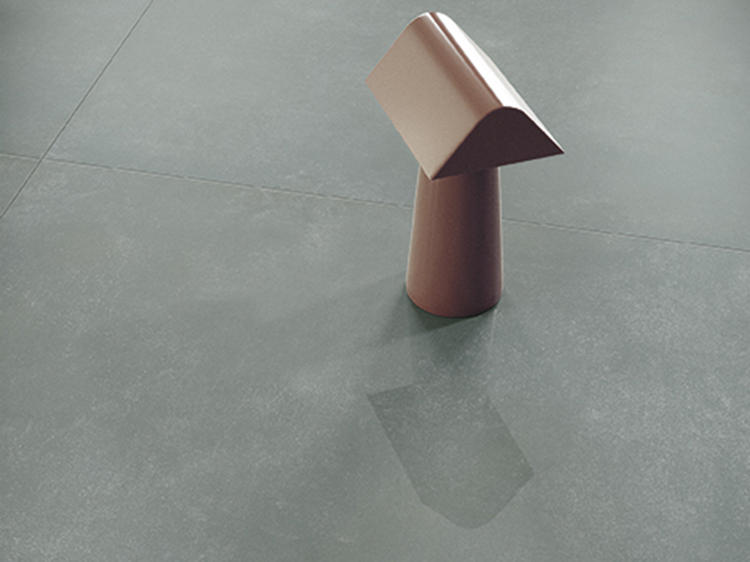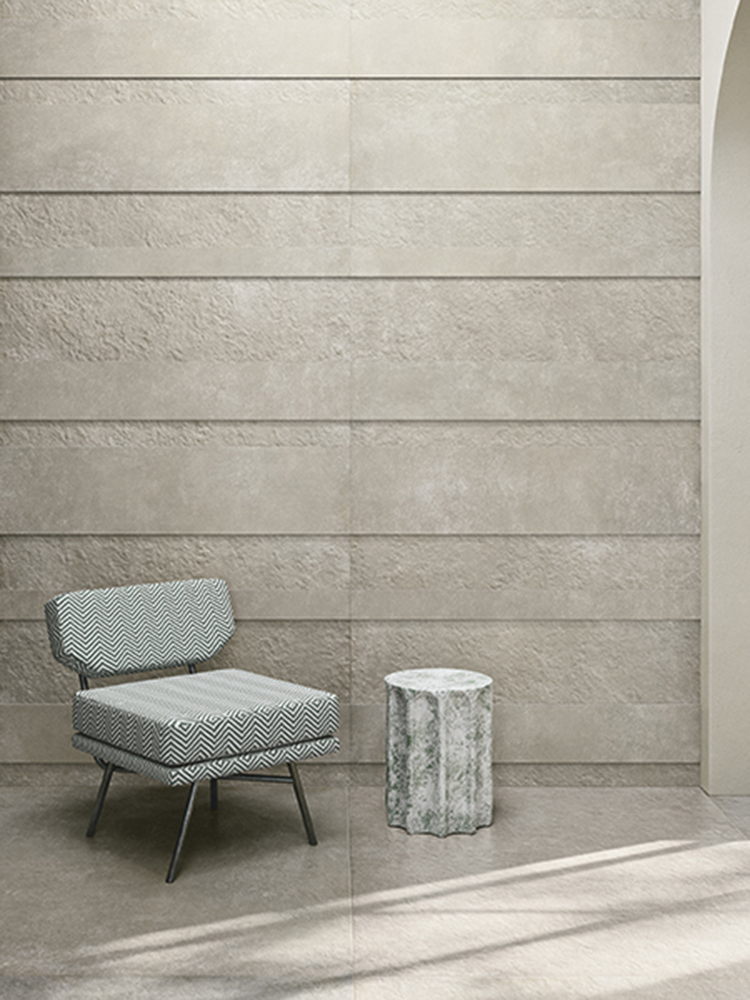 Layers completa la gamma con un rivestimento dalla texture tridimensionale: accostamenti inediti di finiture e giochi di altezze creano profili vibranti e frastagliati.
Il codice
decorativo
si fa movimento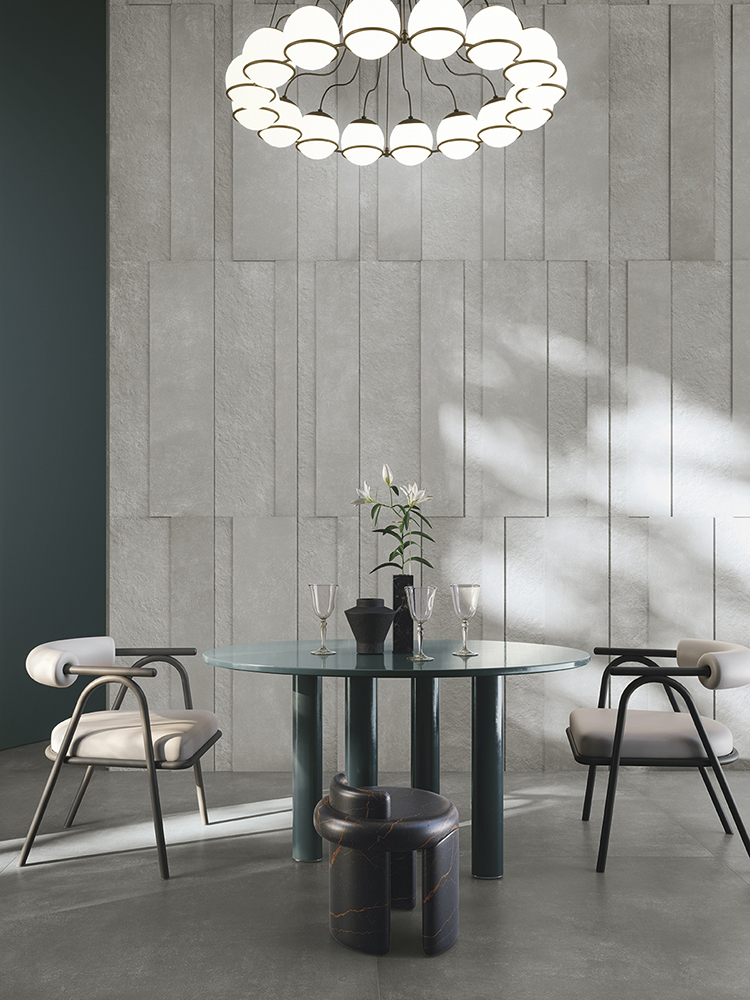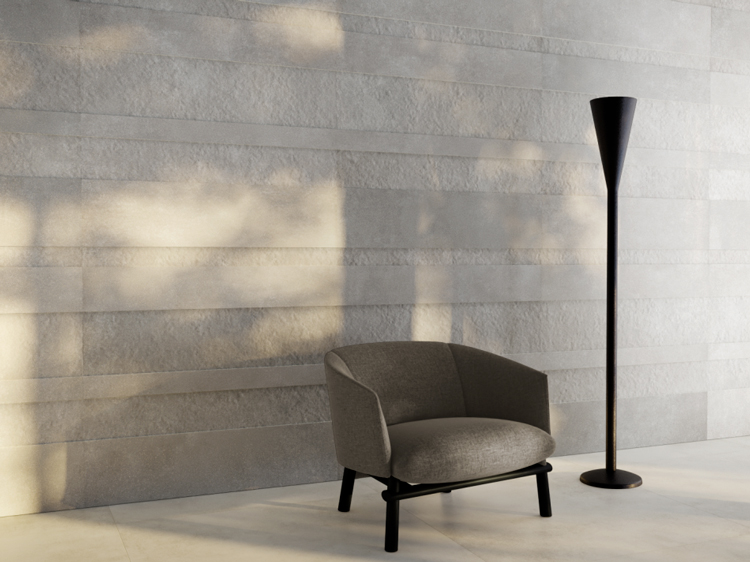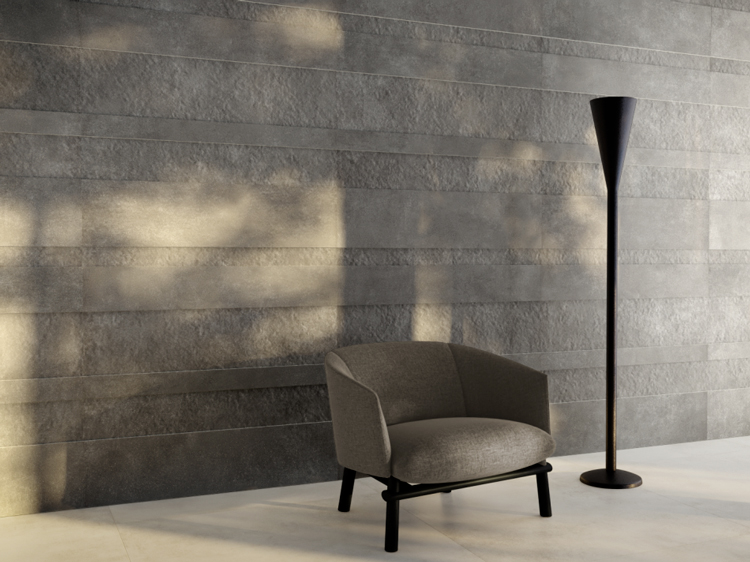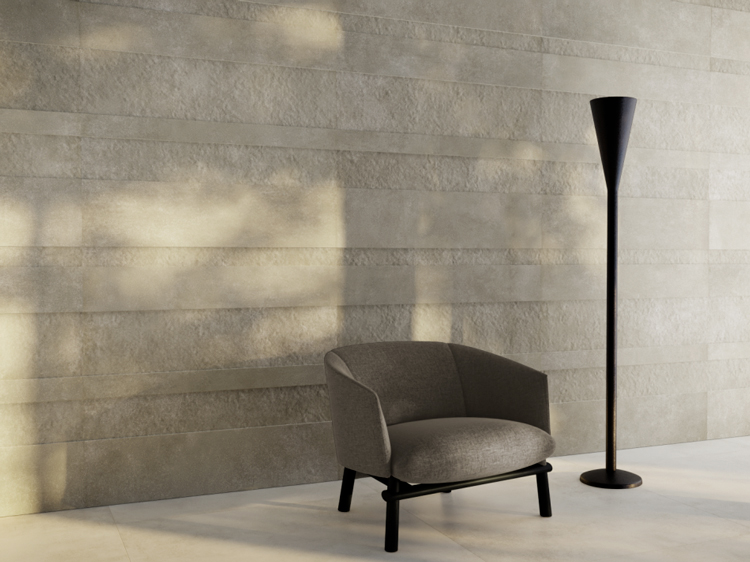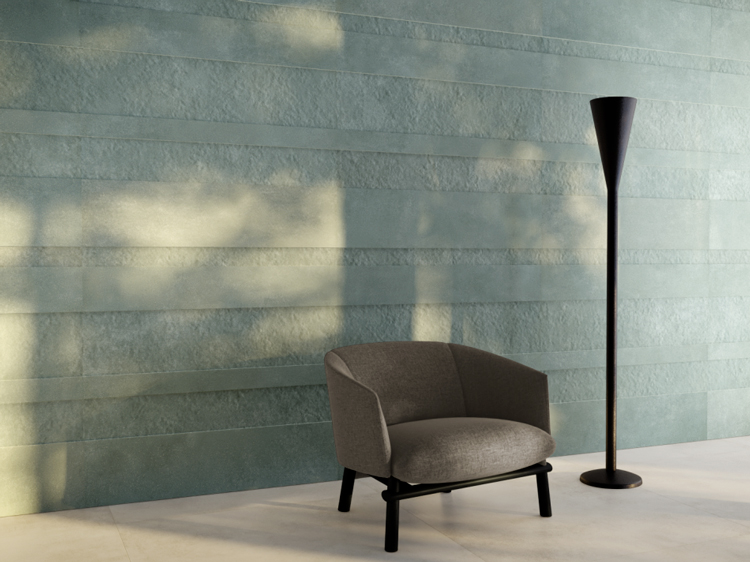 Scopri qual è il tuo Feel ideale.
Il decoro supera la funzione meramente estetica e conferisce dinamismo alle superfici, grazie alla posa con tecnica a sbalzo e all'intuizione dei nostri Tile Designer di mixare listelli di dimensioni e superfici diverse, abbinando tra loro le finiture Matt e Strutturato.